Some of the features in Issue one...Sewing Sans Pattern, an illustrated step-by-step DIY feature by Sarah K Fogg, below...
Sarah chronicles the effects of the Special K diet, plus an autumnal illustration by Jennifer Denty:
Some pages by Lily-Rose Beardshaw include an upcyling feature on headphones and "Lesbian Heroes" featuring Virginia Woolf...
Below, an interview with Naomi Nowak, author/artist of the graphic novels Unholy Kinship, House of Clay and Graylight, and artist for webcomic Sea of Stars on Stardoll.com, the world's largest gaming site for girls.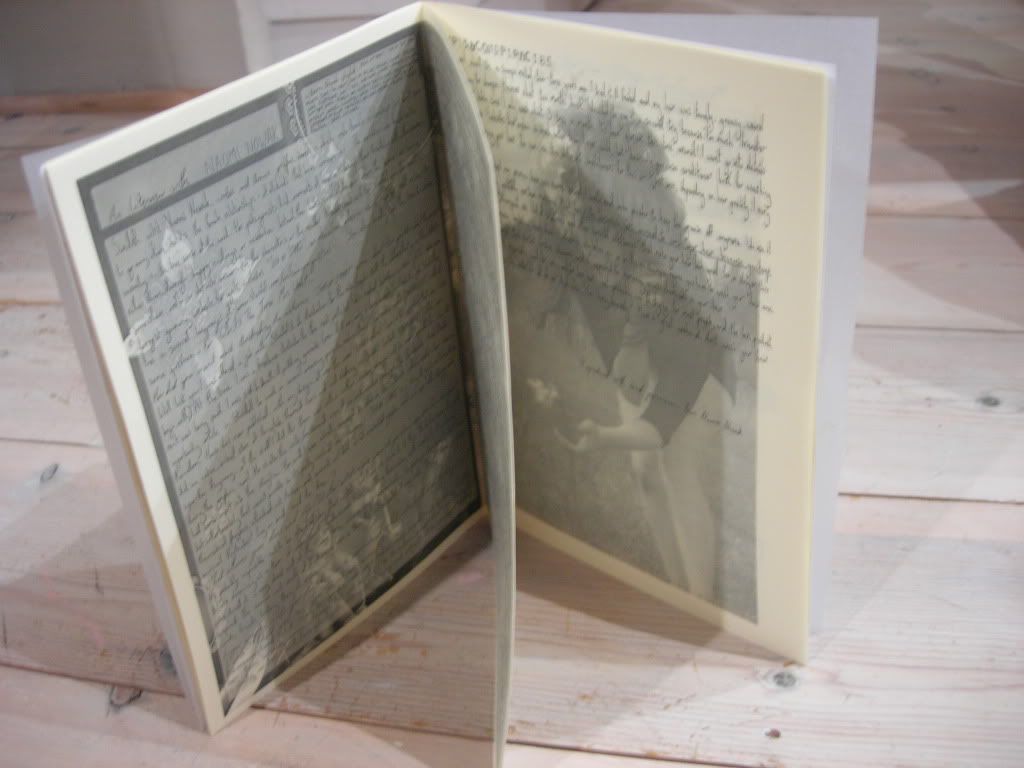 Problem page by Sarah K Fogg (What's better than a problem page...? A fairy problem page! Send Poppet the House Hob a question to be answered in the next issue! whatsthetimemrswoolf@gmail.com )
Left to right: Sammy Borras, Sarah K Fogg, Lily-Rose Beardshaw and Shazia Jubeen.
Big thanks to Naomi for her interview and being so gracious; Jen Denty for the cover and illustration, and Sarahwoolf for her time, hard work and patience in putting the 'zine together.